More Than 20 Years of Cleaning Experience!
We strive to provide a superior cleaning service! H-Town Maids will customize your service to suit your cleaning needs. We have over 20 years of industry experience, and we are insured and bonded, so you know that you are in good hands when you book with H-Town Maids! We are a local, family-owned business.
Whether you're a busy mom or dad, an overbooked business person, or a slammed student, we have a custom cleaning that is perfect for you! Let us do the dirty work for you! We provide weekly, bi-weekly, or monthly house-cleaning services, move-in or move-out cleaning, office cleaning, or even just a one-time cleaning that can help you get caught back up. We specialize in DEEP cleanings too!
Your Local House Cleaners
We are a local, family-owned business that truly cares about you and your home. Meet our amazing team!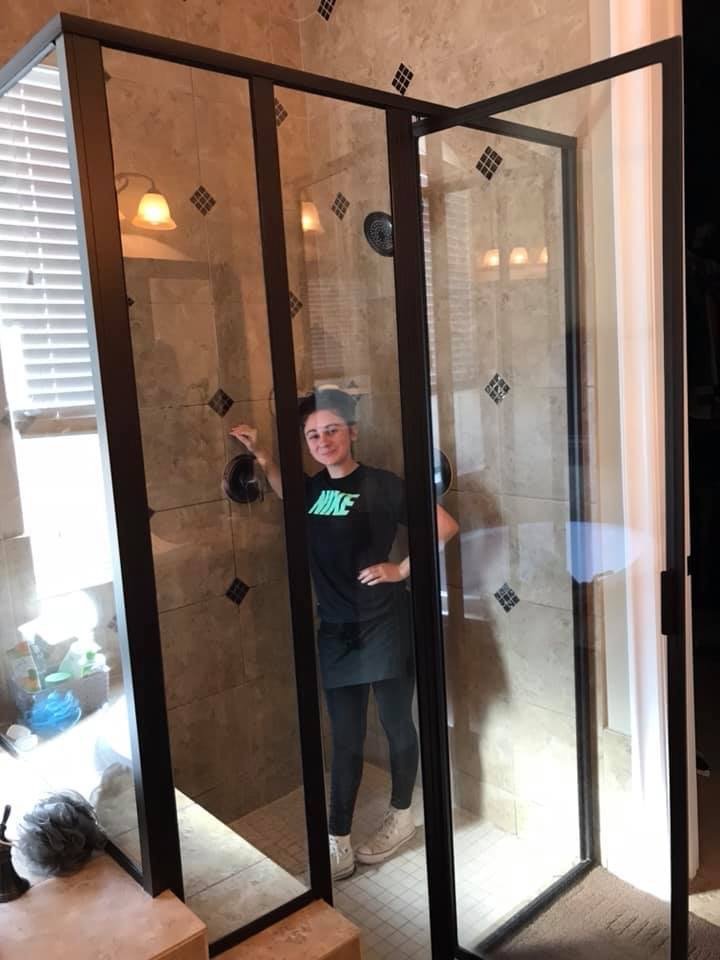 H-Town Maids Team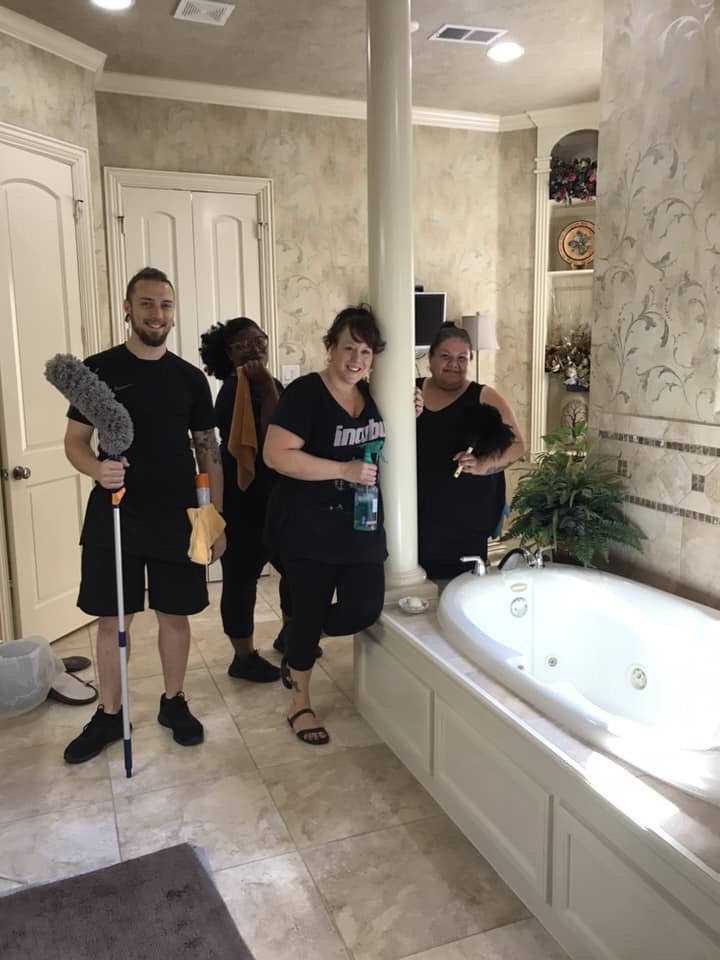 H-Town Maids Team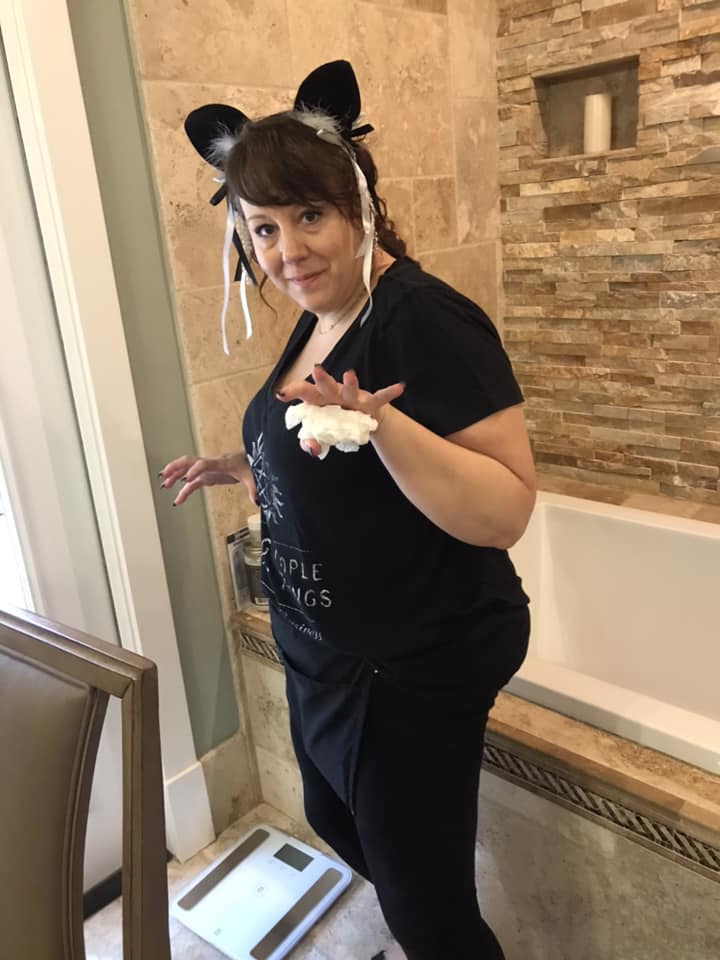 H-Town Maids Team
Our goal is your satisfaction throughout the entire cleaning process, from scheduling to the completion of cleaning.
Our office phone works around the clock, 24/7.
Eco-Friendly: We carefully choose the best and most natural cleaning products that give amazing results.
Excellence and Innovation: We provide training to our personnel in order to ensure the highest standard of service. We stay up-to-date on the latest innovations in eco-friendly products and technologies, allowing us to bring the best into our clients' homes.
Client-Oriented: We serve our clients as if we were serving ourselves. We value their feedback, and we use it to improve our work.
Expansion / Growth: We make ourselves known in the community; we create long-term relationships, while constantly expanding. Therefore, we are always bringing in more people to work for us.
Maid Services To Houston & Surrounding Cities For Over 20 Years.
H-Town Maids is widely recognized for our commitment to serving our customers while being environmentally conscious. We have a history of excellence and dedication to our clients, as well as providing professional and high-quality cleaning services across Houston, Texas.
Choose us because of our reputation for excellence. For more than 20 years, we've earned a name for quality and customer service. The business owners we serve rely on us for detail-oriented, consistent, cleaning services every single time we clean their properties.